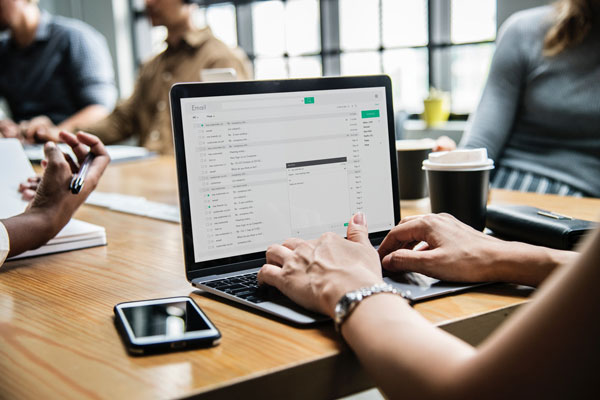 About ACS Technologies LLC
ACS Technologies, LLC started in 2004 with Scott Wood wanting to provide better outcomes for local dentists in regards to their computer networks. His extensive networking and wireless broadband experience allowed him to address many of the issues dental practices experience to streamline their technology, leading to happy clients that refer colleagues. That same goal is true today as we navigate the complex world of HIPAA Compliance in a multi-faceted way, integrating IT Security & Service, with Education, Risk Assessments, Policies & Procedures and other documentation necessary to protect your valuable patient information.
Based in Santa Rosa, CA, ACS specializes in HIPAA Compliance and IT Security solutions for private dental and medical practices all over the San Francisco Bay Area.